Our Indigenous Politics program trains students to think politically, to read fields of power, and to build skills that will allow them to engage the world around them.
We center the category of indigeneity in critical investigations of power.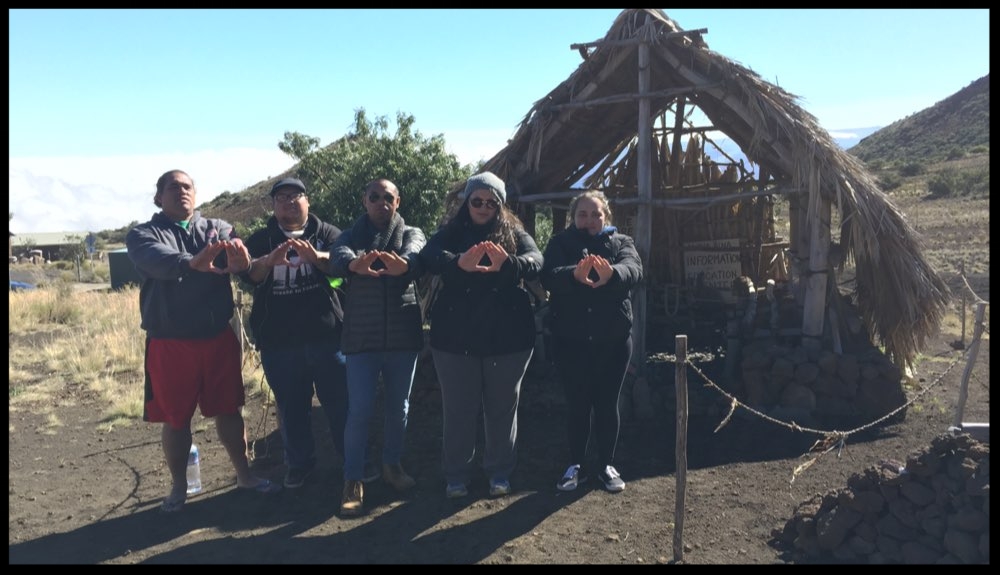 We offer comparative study of Indigenous histories, cultures and politics, grounded in the cultural and geographical specificity of Hawaiʻi nei.
We encourage the study and practice of Indigenous political concepts, ethics and systems.
We engage in scholarship that matters to Indigenous communities.